Mens Fashion Trainers Creative still life
Still life Stationary products interiors
Still life photography Fashion accessories
London Valentine Flowers product photography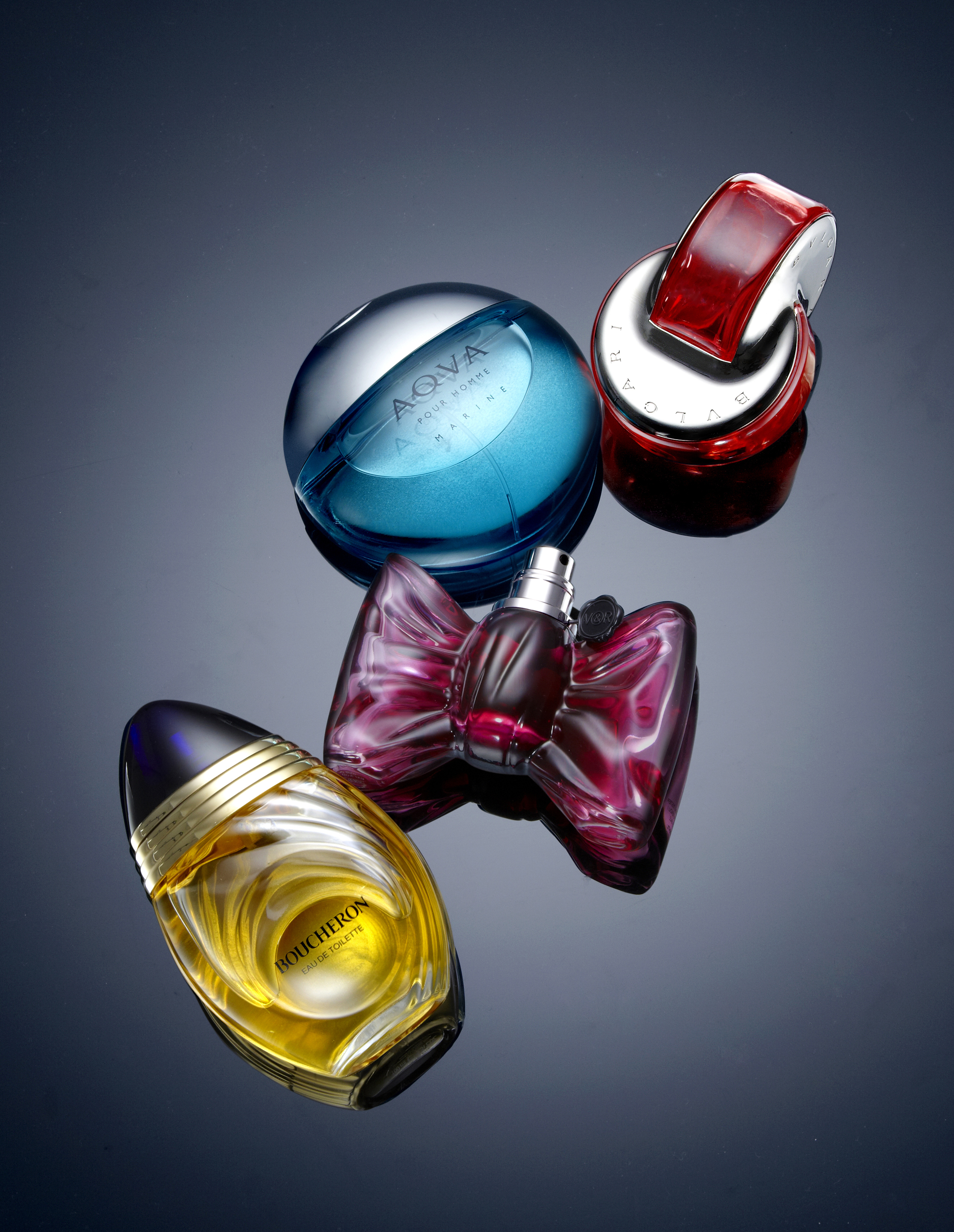 Perfume bottles Packshot
Beauty Cosmetics Photography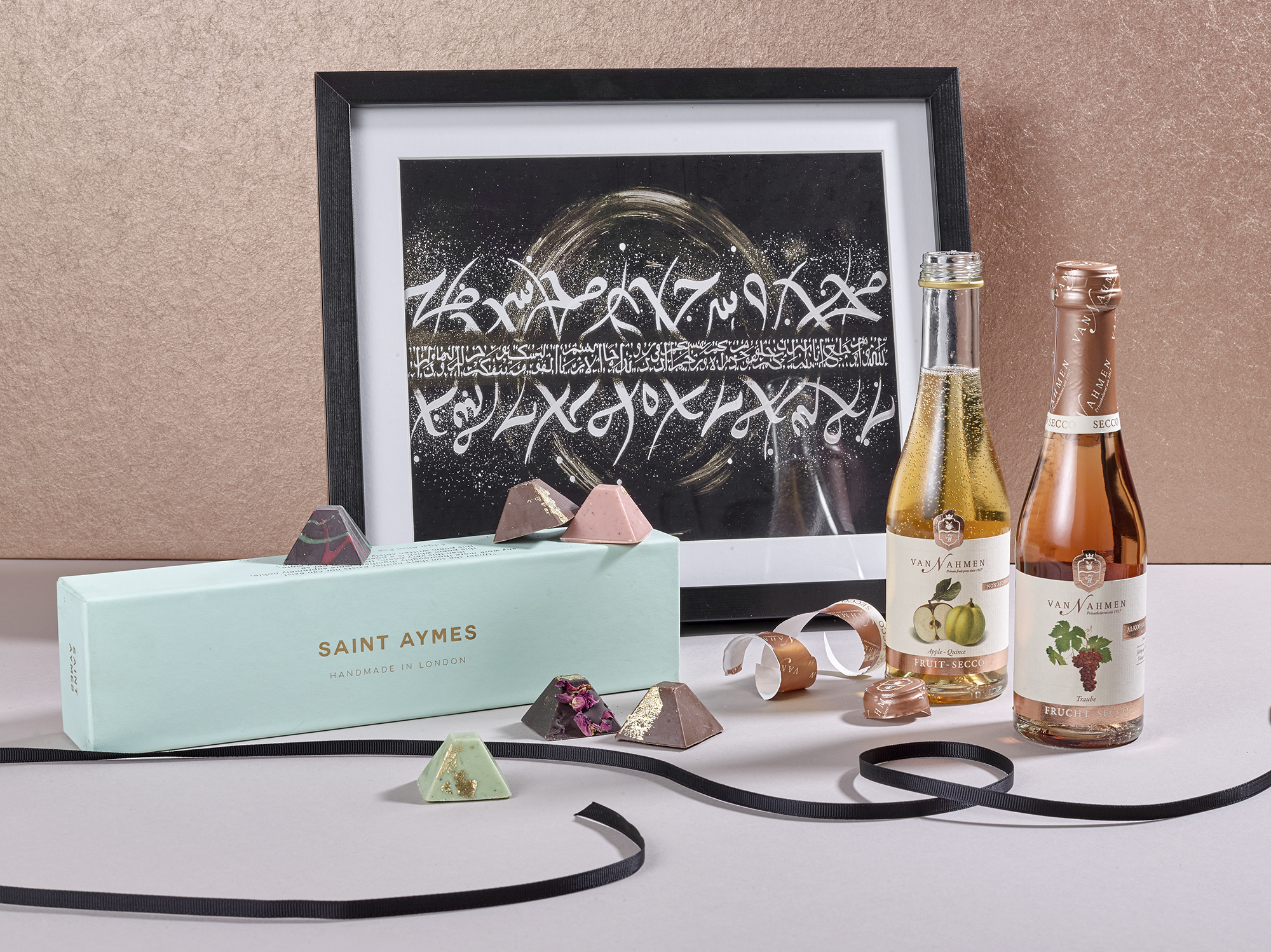 food drink chocolate & art
Food Photography Ice creams - Still Life Cup
Food Photography Ice creams - Still Life Cone
Suitcase product photography
Gold cosmetics Still life
Liquid lip gloss products on marble
Flowers product packshot
Iphone 6 Cases product photography
lifestyle studio product photography - furniture
Product Photography Fashion Accessories - Handbag
Drinks Photography- packshots
Gift Products Food and Drink Packshot
Advertising food photography - The burger
Hamper gift basket uk
Food Photography Ice creams - The Donut
Menu Food photography - London Restaurant
Mens Fashion Trainers Creative still life
High quality product packshot, Mens fashion trainers on creative grey and black lifestyle setting. Still Life Photography created by Chris Howlett In London Studio
Still life Stationary products interiors
Still Life product photography, blue stationary products from london V&A. Blue background on bedroom table. Room set in London studio by product photographer chris howlett
Still life photography Fashion accessories
5 fashion cosmetic accessories from london, creative soft style to the still life photograph with use of props to give a lifestyle feel. the pink packshot is created in the london studio. Image combines beauty still life with jewellery shoes and accessories
London Valentine Flowers product photography
Red Roses on black background, Still LIfe flower photography In London studio, High quality product photography and packshots Flowers on wood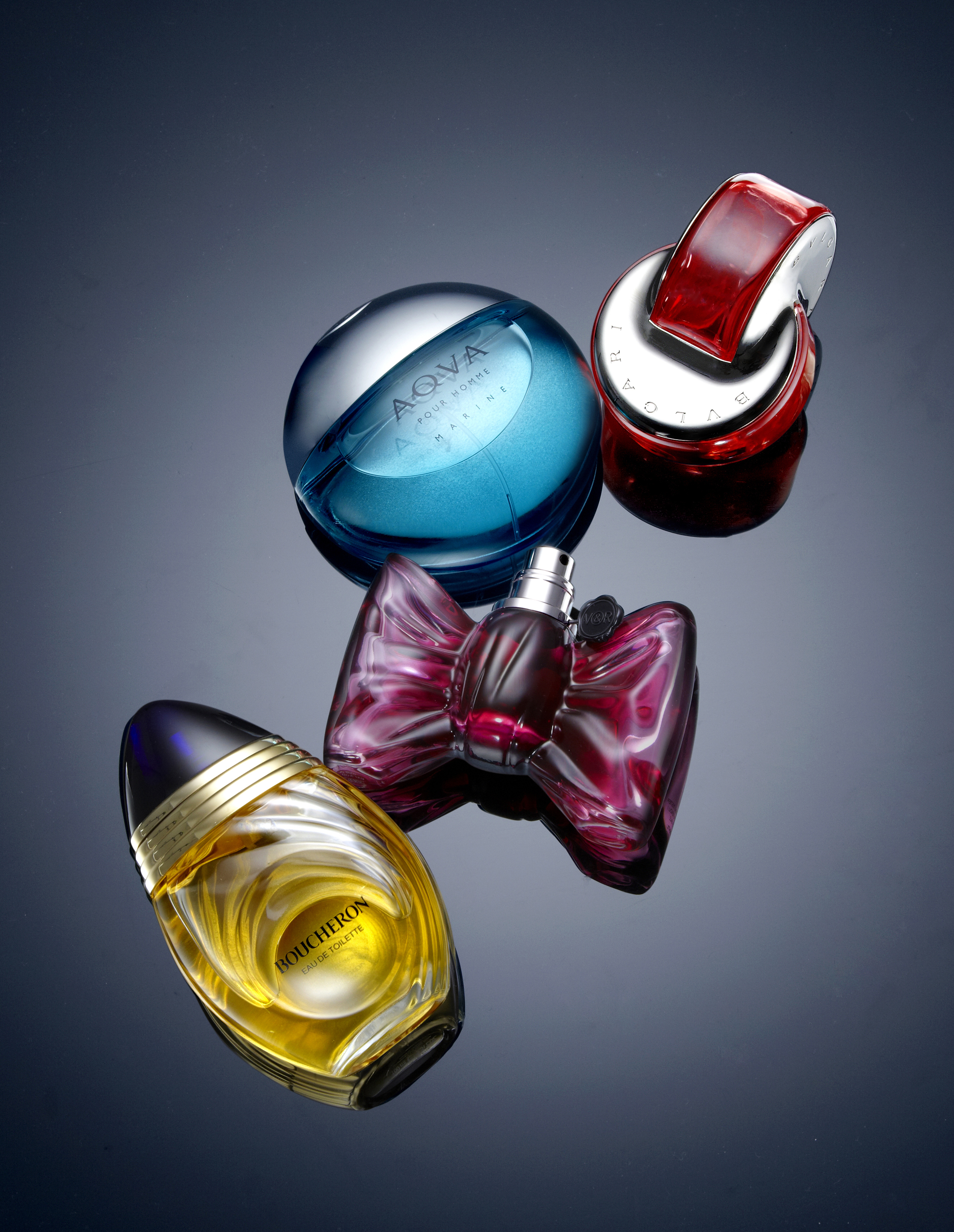 Perfume bottles Packshot
4 Perfume bottles on reflective background. Cosmetic creative packshot still life products on beauty perfume bottles. High quality image for magazines and publication. London Studio
Beauty Cosmetics Photography
Creative product photography beauty products. The beauty insider. Cosmetic products on white with ribbon All photography in London studio Still Life Photographer chris howlett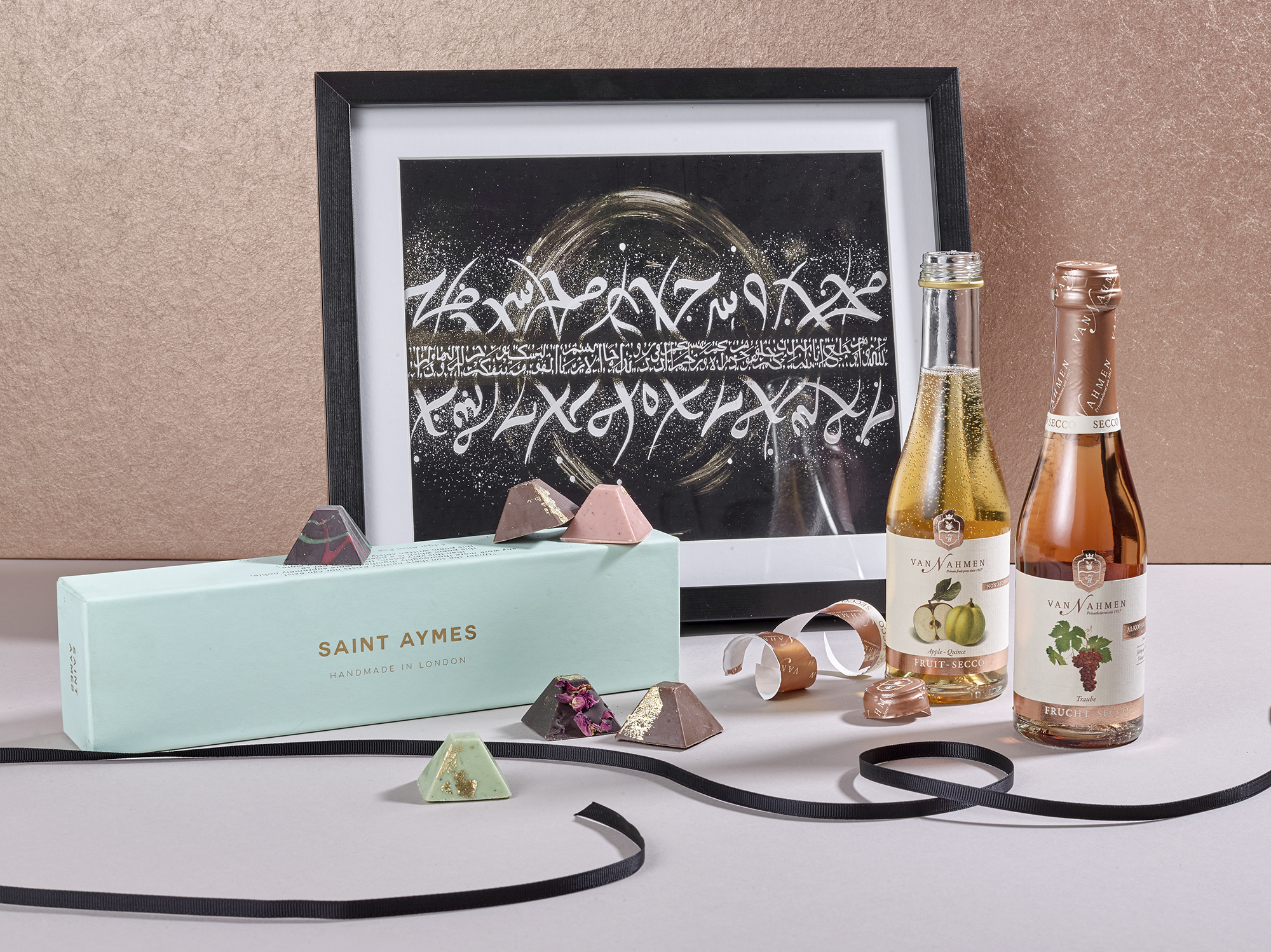 food drink chocolate & art
Uk products creatively arranged by food stylist make up this premium product packshot from uk creative photographer Chris Howlett. All still life photography is completed at south london photographic studio. Product packshot include sparkling juice drink, chocolates and framed art work
Food Photography Ice creams - Still Life Cup
Third in the series of advertising ice cream photographs. Dessert ice creams for menus and other advertising promotions. Photography of new desserts from london devolpment kitchen. Waffles, marshmallow with coffee ice cream in glass cup
Food Photography Ice creams - Still Life Cone
Advertising ice cream food photography. Stacked ice cream in glass cone with dripping chocolate. Premium luxury food photography. Created in London development kitchens by still life photographer
Suitcase product photography
Product lifestyle packshot photography of a collection of hard case suitcases on a reflective floor high quality packshot from London product and still life photographer chris howlett
Gold cosmetics Still life
Creative product photography. New cosmetic product and brand with reflective gold particles, luxury cosmetic body shimmer. Gold liquid surround the cosmetic product with creative splash captured at high speed. Advertising still life image for publication, by london still lie photographer Chris howlett
Liquid lip gloss products on marble
Product packshot, cosmetic lip gloss products photograhed on marble background shot in London still life photography studio by chris howlett
Flowers product packshot
Product photography, red and pink rose flowers for high street florist. High Qaulity still life Packshots created in the London studio, Creative product advertising photograph for website banner, red roses on grey table and wall with selfridges yellow ribbon
Iphone 6 Cases product photography
Creative pack shot 3 new iphone 6 cases Gadget photography packshot. Creative product photography Still Life photographer Chris howlett shot in London Studio
lifestyle studio product photography - furniture
Lifestyle product photography. Room set furniture products for the white company magazine publication. A single white chest of draws against pale painted background in a lifestyle house setting photographed in the London studio.
Product Photography Fashion Accessories - Handbag
Fashion Accessories still life product packshot by Croydon photographer chris howlett. YSL handbag purse with creative shadow and textured lifestyle background. Studio photography in London
Drinks Photography- packshots
Product photography drinks. Craft bottles refreshing tea drinks, advertising packshot on white with reflection. Colourful drink liquid bottles. London packshot photography
Gift Products Food and Drink Packshot
Biscuits, chocolate and tea positioned in a creative style for uk food gifting and hamper company. Product photography lighting and food stylist from Howlett photography studio in London, creative product packshot photography
Advertising food photography - The burger
Lifestyle adverting photography. Food photography for local restaurant offering free range organic chicken burgers. Food served with chips beer and a side of chilli bites. Farmhouse wood table styled with natural looking food creating the perfect burger shot.
Hamper gift basket uk
British food products packshot photography including scones cream and jam make up this food gifting hamper set. Creative food and still life photography completed in london photography studio shot by howlett photography. Carefully considered product photography lighting with help from food stylist create this advertising style photograph
Food Photography Ice creams - The Donut
Creative desserts from London development kitchen waterloo. Premium advertising Food photography of ice creams and dessert dishes. Advertising and lifestyle elements. Two donuts with gold leaf and caramel simple wood table.
Menu Food photography - London Restaurant
Premium luxury style food photography, Advertising desserts on restaurant marble tables. Coffee drink with creme brulee dish. Still life food composition shot from overhead with lifestyle elements, bowls fork cups and napkin, shot in London restaurant for menus
1
2
3
4
5
6
7
8
9
10
11
12
13
14
15
16
17
18
19
20
21
22
·
·
·
·
·
·
·
·
·
·
·
·
·
·
·
·
·
·
·
·
·
·